Check out our new VPS plans and save 15% with code 15OFF
GTA V Hosting
For explosions and high-speed racing, enjoy our simple and easy-to-use panel. Supported by high-end hardware, affordable pricing and a variety of plans to suit all of your needs.
From $13.99/month.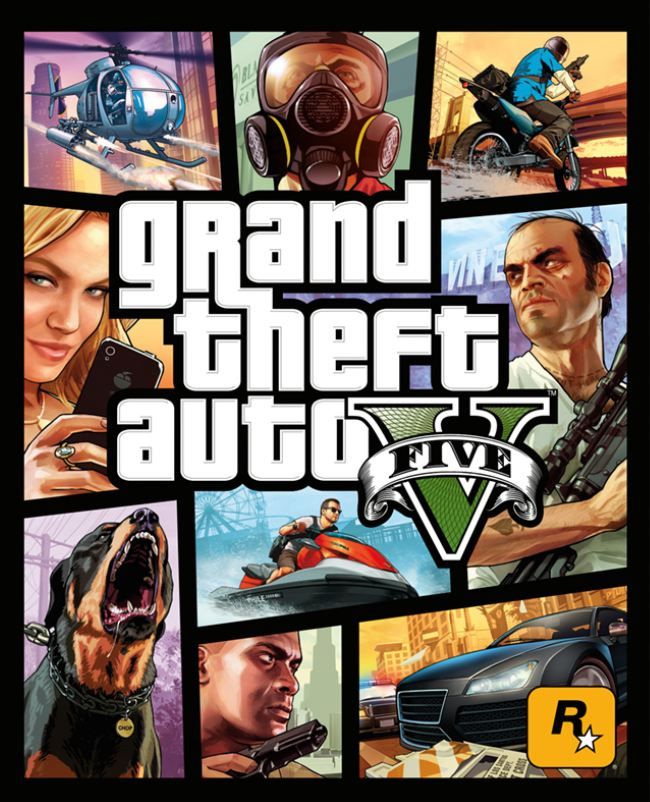 Nitro
Advanced
Extreme
Ultimate
Ryzen 7 3800X or eq
Ryzen 7 3800X or eq
Ryzen 7 3800X or eq
Ryzen 7 3800X or eq
1 vCore
1.5 vCores
2.5 vCores
4 vCores
6GB RAM
9GB RAM
12GB RAM
16GB RAM
60GB NVMe Storage
80GB NVMe Storage
100GB NVMe Storage
130GB NVMe Storage
2 Offsite Backups
2 Offsite Backups
3 Offsite Backups
4 Offsite Backups
SQL Databases
SQL Databases
SQL Databases
SQL Databases
DDoS Protection
DDoS Protection
DDoS Protection
DDoS Protection
Automated Backups
Automated Backups
Automated Backups
Automated Backups

$13.99/mo.



Add to cart

$22.99/mo.



Add to cart

$32.99/mo.



Add to cart

$43.99/mo.



Add to cart
Easy to use control panel
With a powerful control panel at your fingertips you'll be able to manage your server easily, with features like server importing and easy to use plugin installers managing your server has never been easier.
Amazing support
Our team is always available to assist you with any problems you may face while using our services. We provide assistance via Discord to provide you with immediate assistance.
Powerful hardware
Our servers are outfitted with cutting-edge technology such as 3rd and 5th generation Ryzen CPUs, NVMe storage, and DDR4 RAM.
DDoS protection
All of our servers come with DDoS protection, which protects and keeps your server online during DDoS attacks.
Instant setup
Get up and running as soon as possible! Your server will be up and operating within 10-15 seconds after purchase, eliminating the need to wait for someone to provision your server.
Offsite backups
All server data is backed up to offsite storage sites to ensure that your data is always safe in the event of a hardware failure or natural disaster that results in data loss.
Game control panel
Customized to help our clients manage their community.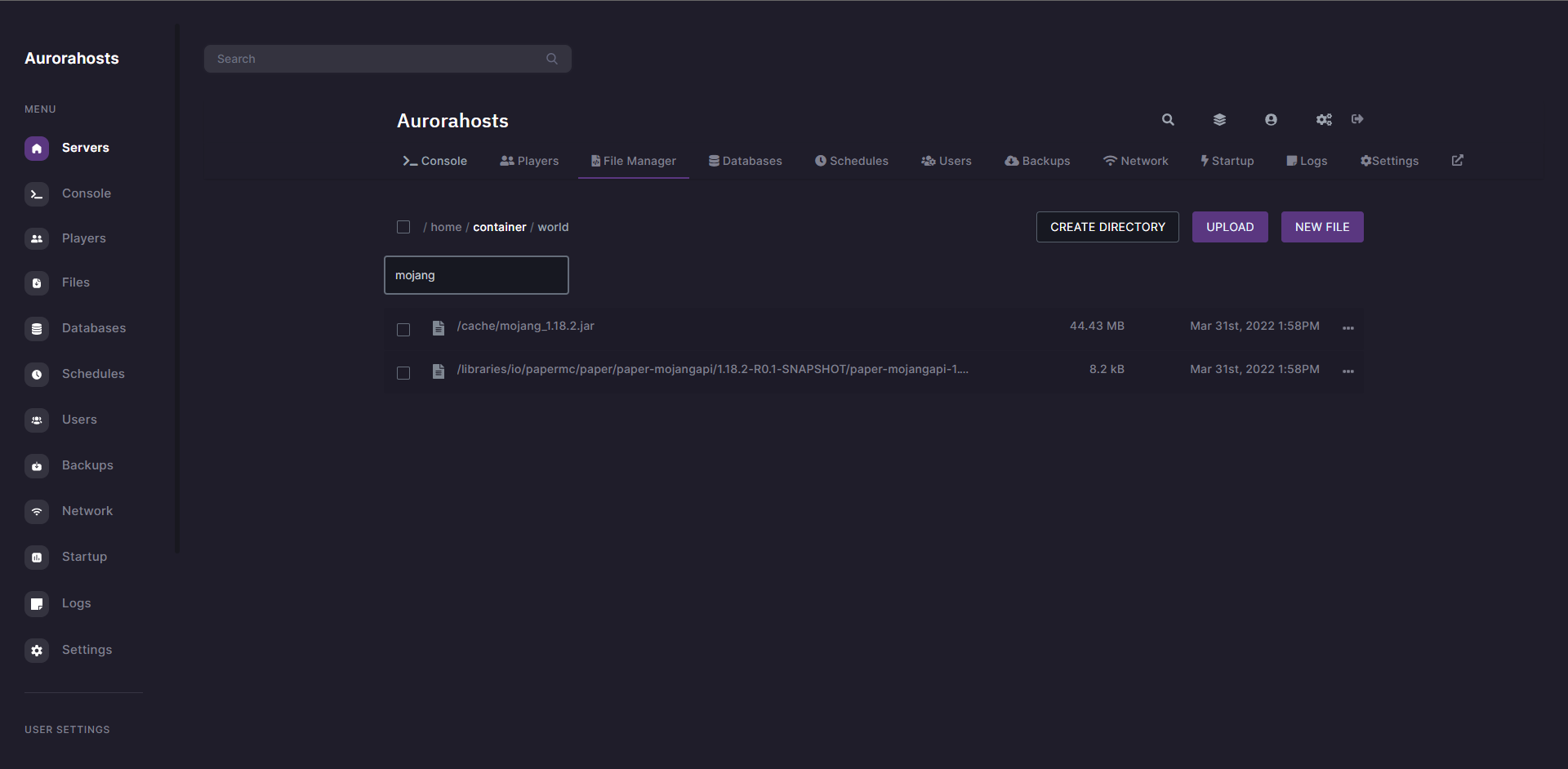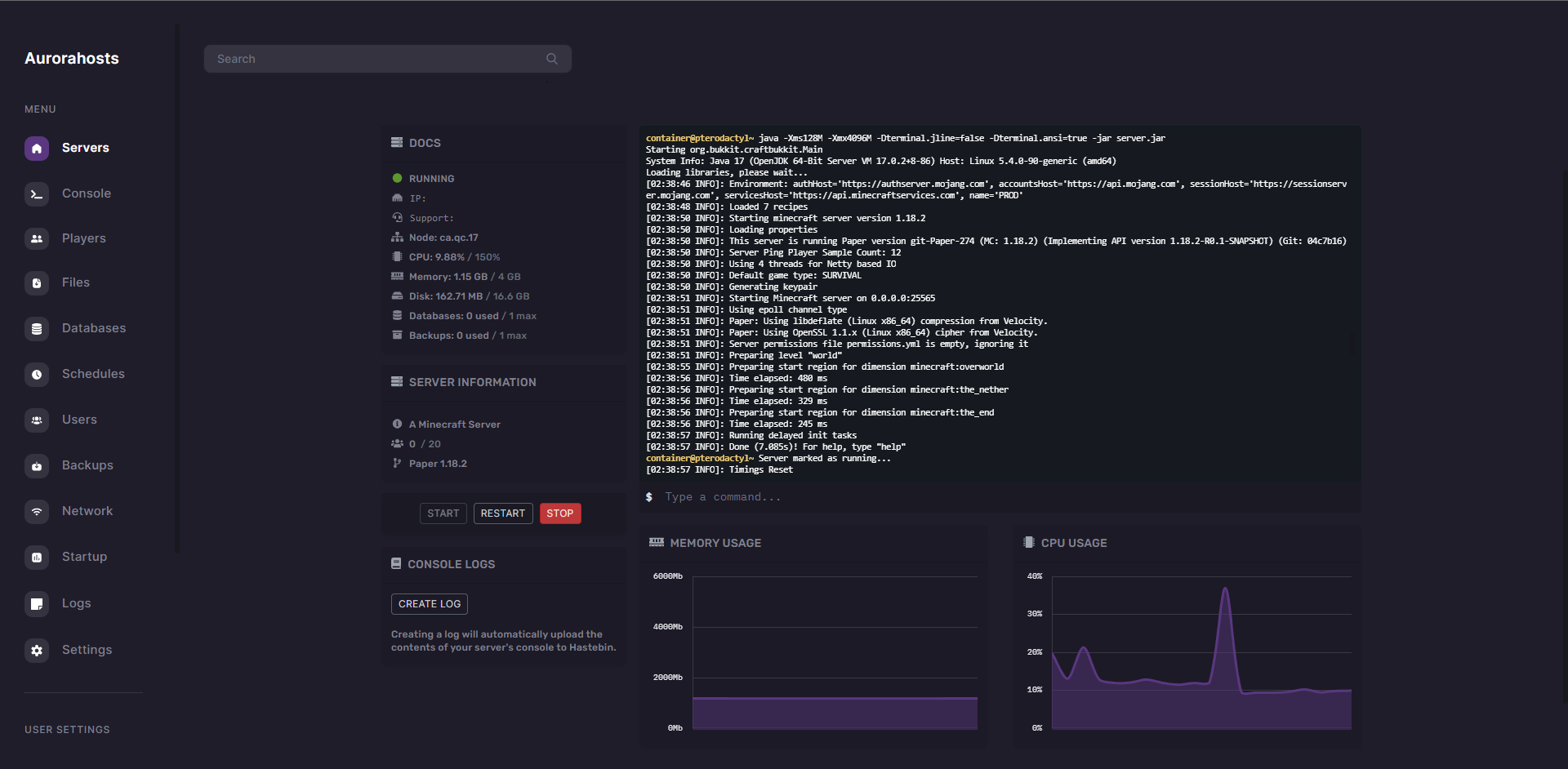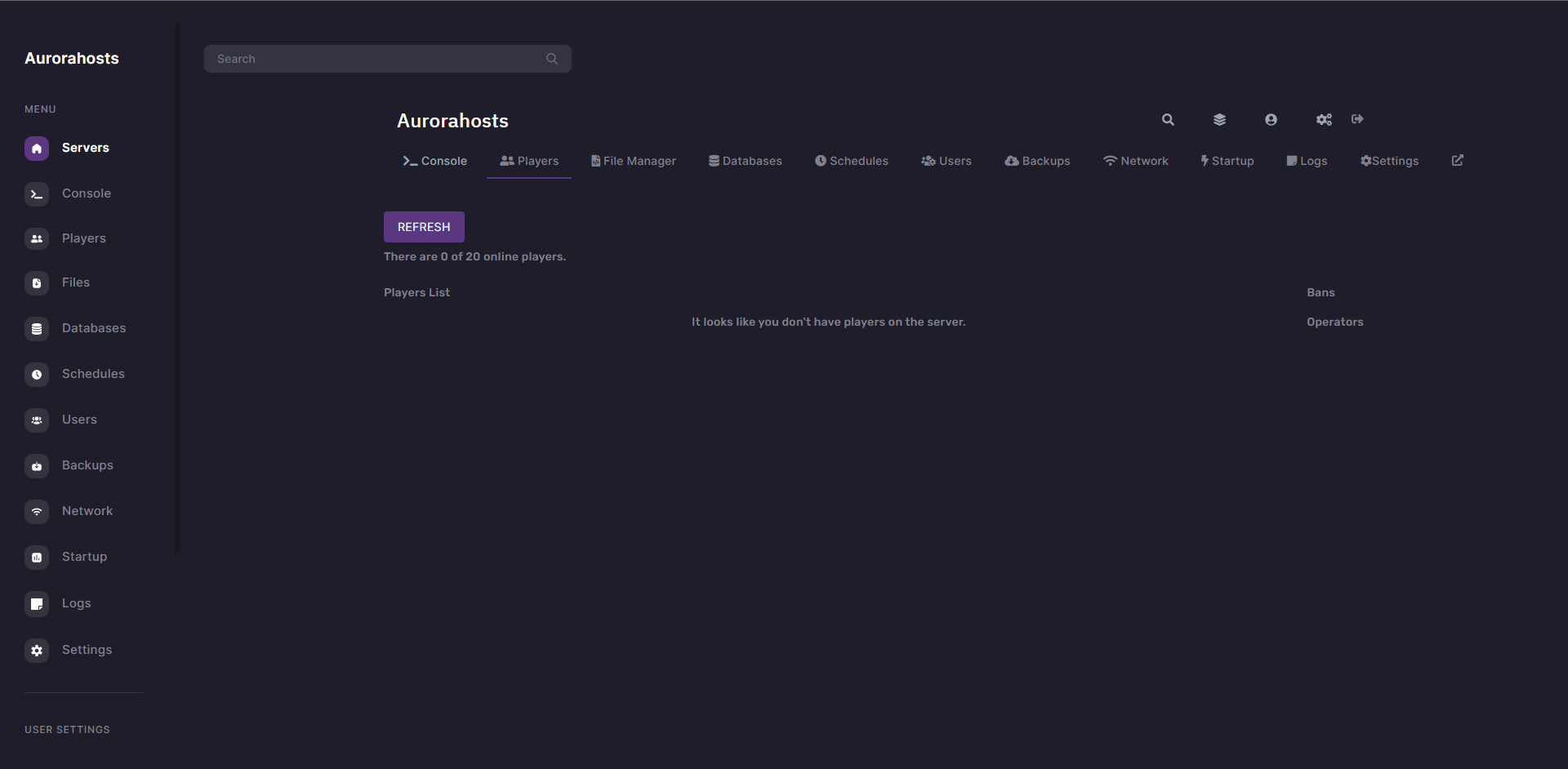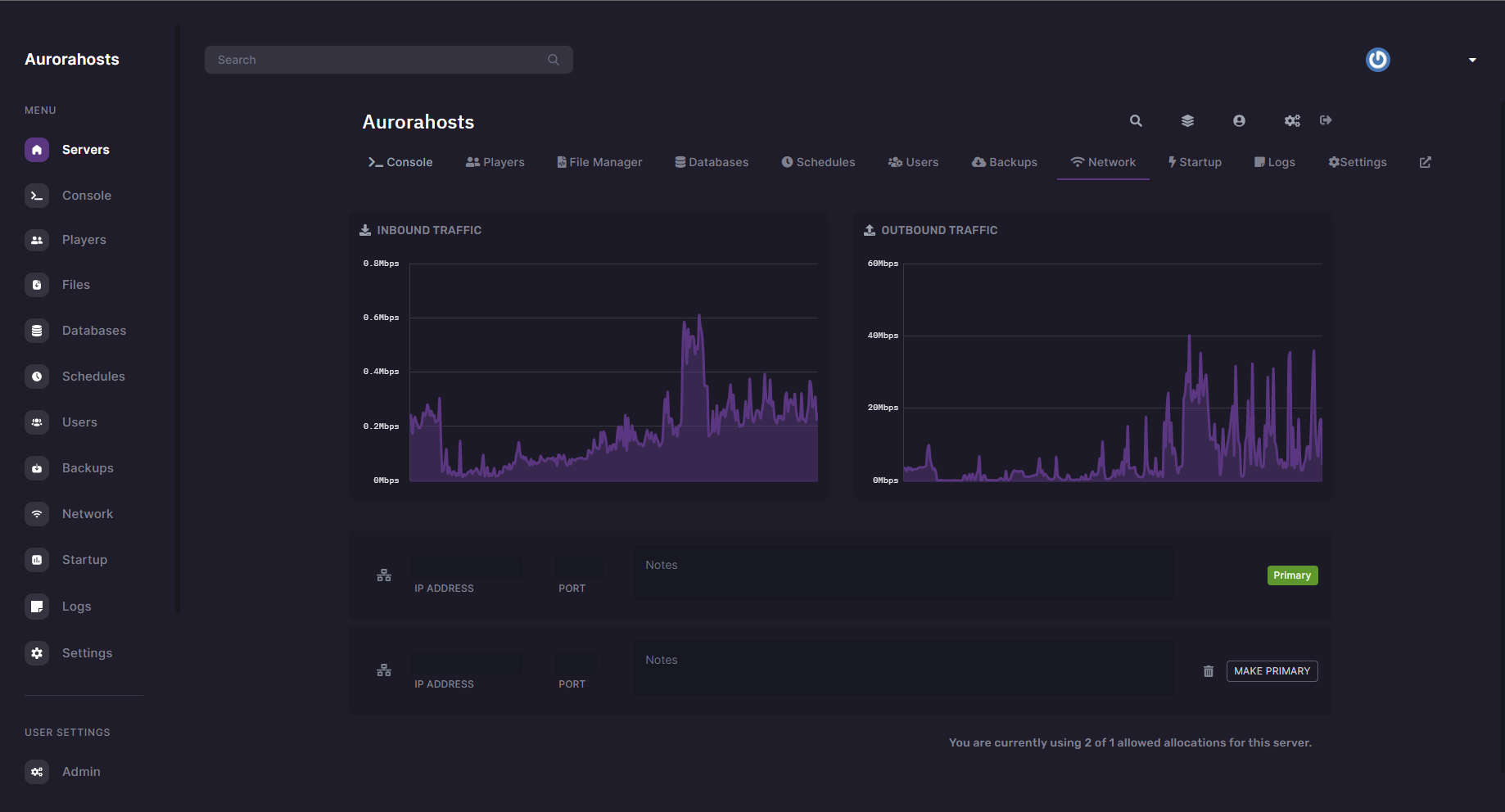 Our global locations
Many locations around the globe. Click a location to test your ping.
Frequently

Asked Questions
When will my server be setup?

Your server will be setup within 1-3 minutes of a completed purchase. If your server isn't setup after 15 minutes feel free to contact us
What features are offered on the game panel?

There are many features on the game panel allow you to easily administer your server, such as SFTP access, a built-in web file manager, user audit logs, the option to add sub-users, file searching, and player administration. All of these capabilities enable you, the server owner, to easily control your server from anywhere.
What GTA-V modifications can I run?

Currently we support 3 of the more popular GTA-V modifications, Rage.MP, FiveM/Five reborn and alt:V
Why isn't a specific location available at checkout?

If the location you want isn't available at checkout, it's probably out of stock. Stock is updated daily, and if a location becomes available after your purchase, you may always request to switch to that location.