Check out our new VPS plans and save 15% with code 15OFF
Minecraft Hosting
Do you want to play Minecraft with a few friends or host a large community? We have something for almost everyone! Look below to see a variety of plans with high-end CPUs at affordable prices.
From $9.99/month.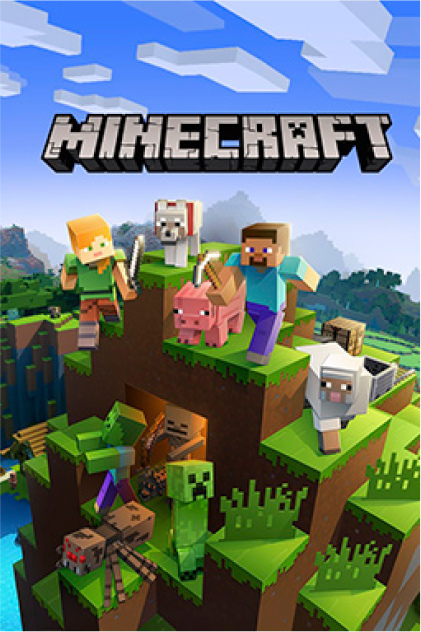 Powerful game panel
We've heavily modified our game control panel to allow you to manage your server in many ways. Whether it's through our audit logs, player manager, file manager or anything else!
Amazing Support
Our team is always available to assist you with any problems you may face while using our services. We provide assistance via Discord to provide you with immediate assistance.
Dedicated resources
Unlike other providers, we dedicate all of the resources to you; there is no sharing of your server resources with other customers; all of the server resources indicated in your chosen plan are solely dedicated to you.
DDoS protection
All of our servers come with DDoS protection, which protects and keeps your server online during DDoS attacks.
Instant seutp
Get up and running as soon as possible! Your server will be up and operating within 10-15 seconds after purchase, eliminating the need to wait for someone to provision your server.
Offsite backups
All server data is backed up to offsite storage sites to ensure that your data is always safe in the event of a hardware failure or natural disaster that results in data loss.
Game control panel
Customized to make it easier for you to manage your server.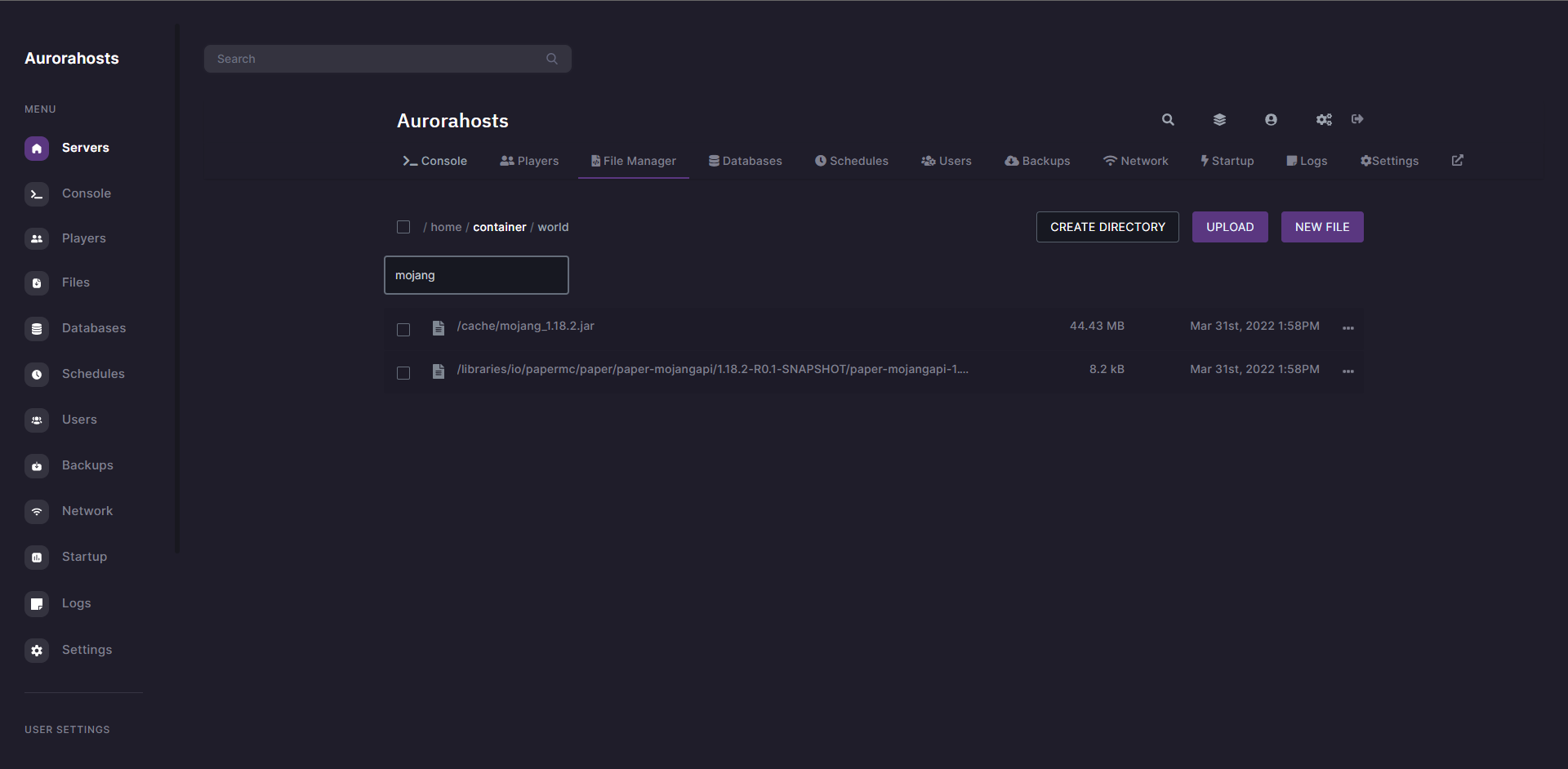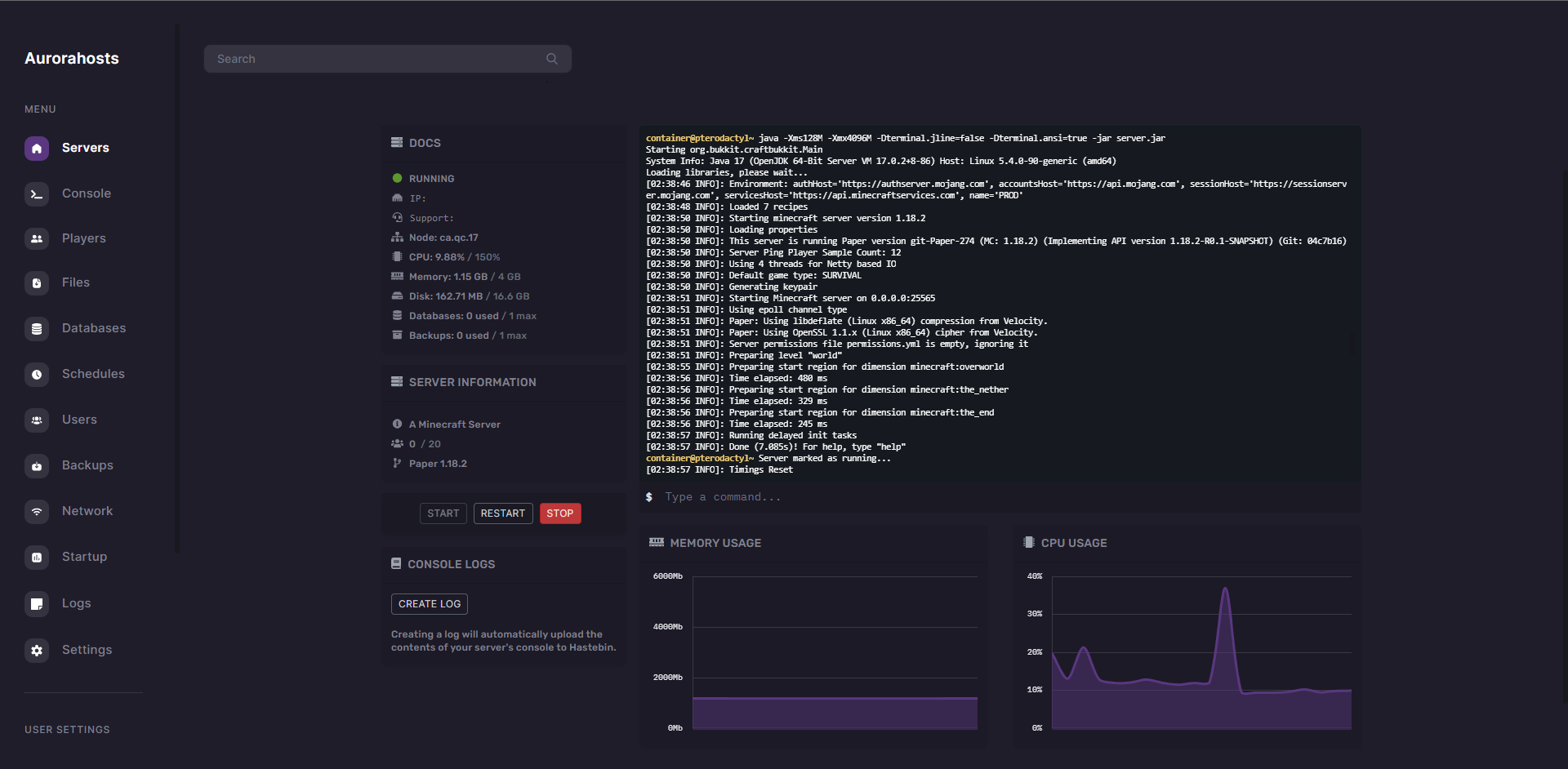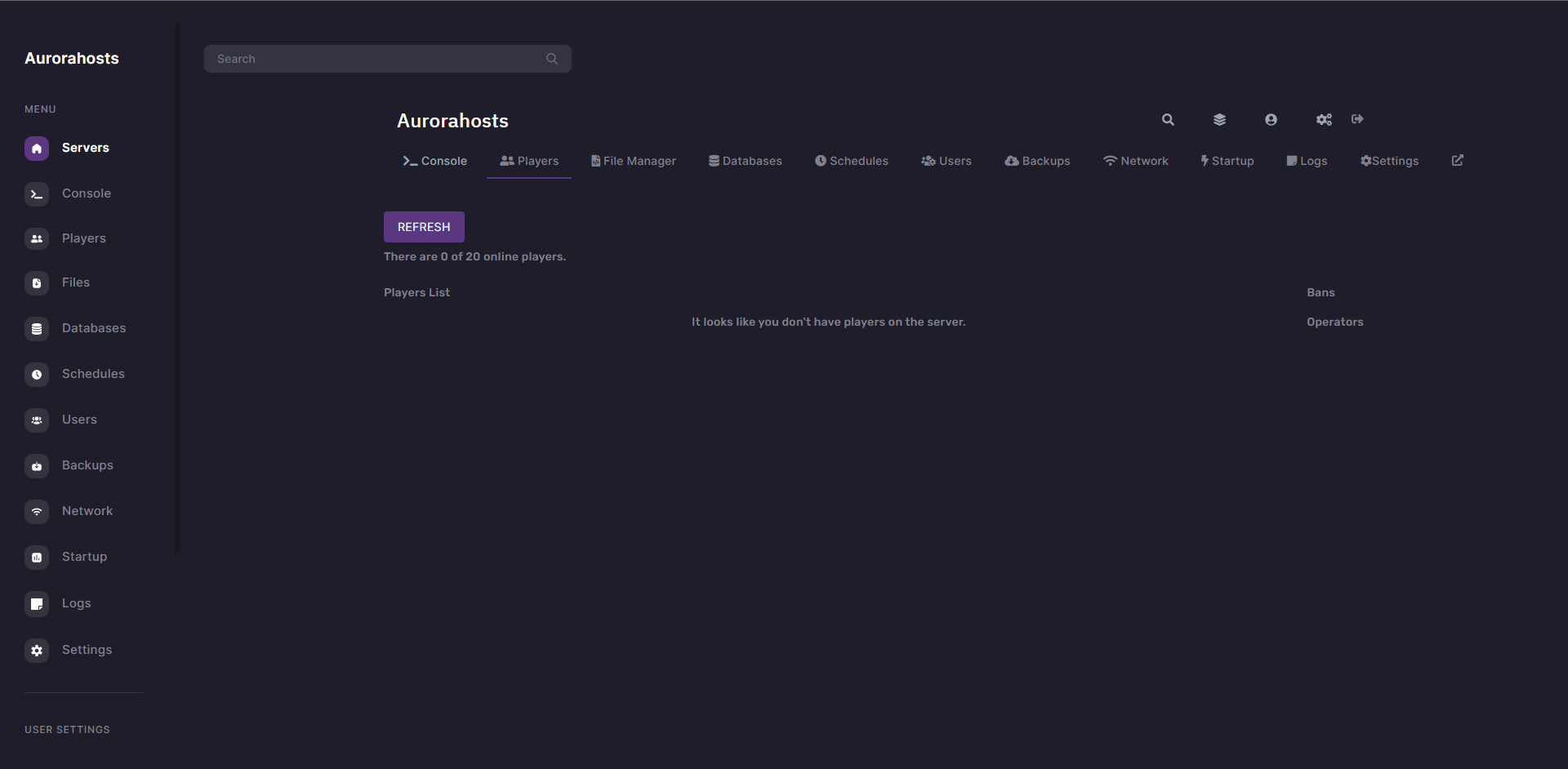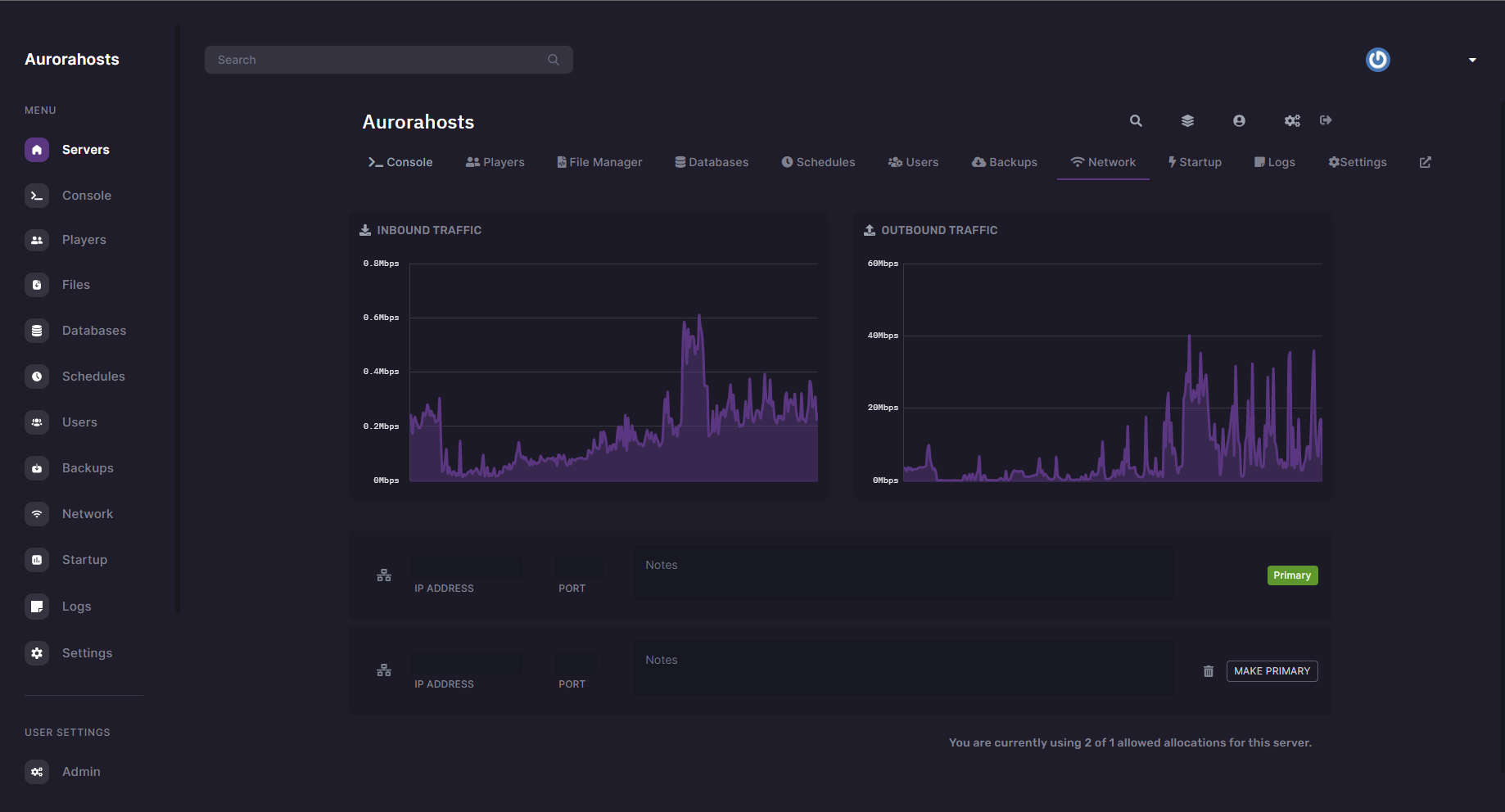 Available locations
Many locations around the globe. Click a location to test your ping.
Frequently

Asked Questions
What makes this premium?

The premium line has a 3950X/5950X, you'll also get dedicated vCores with premium, which means you won't have to share your processing power with other users.
Are there any restrictions on the number of slots?

No! The number of slots you can have on your server is unrestricted.
Can I use plugins & modpacks?

Yes, you are free to use whatever modpack or plugin you choose. Modpacks and popular plugins can also be quickly installed using our one-click plugin/modpack installer, which is located in the game panel.