Check out our new VPS plans and save 15% with code 15OFF
Valheim Hosting
Run headfirst into the immersive world of Valheim with a group of friends or a small army! Our Valheim plans are fit for the gods, with a variety of plans, high-end hardware and affordable pricing.
From $6.50/month.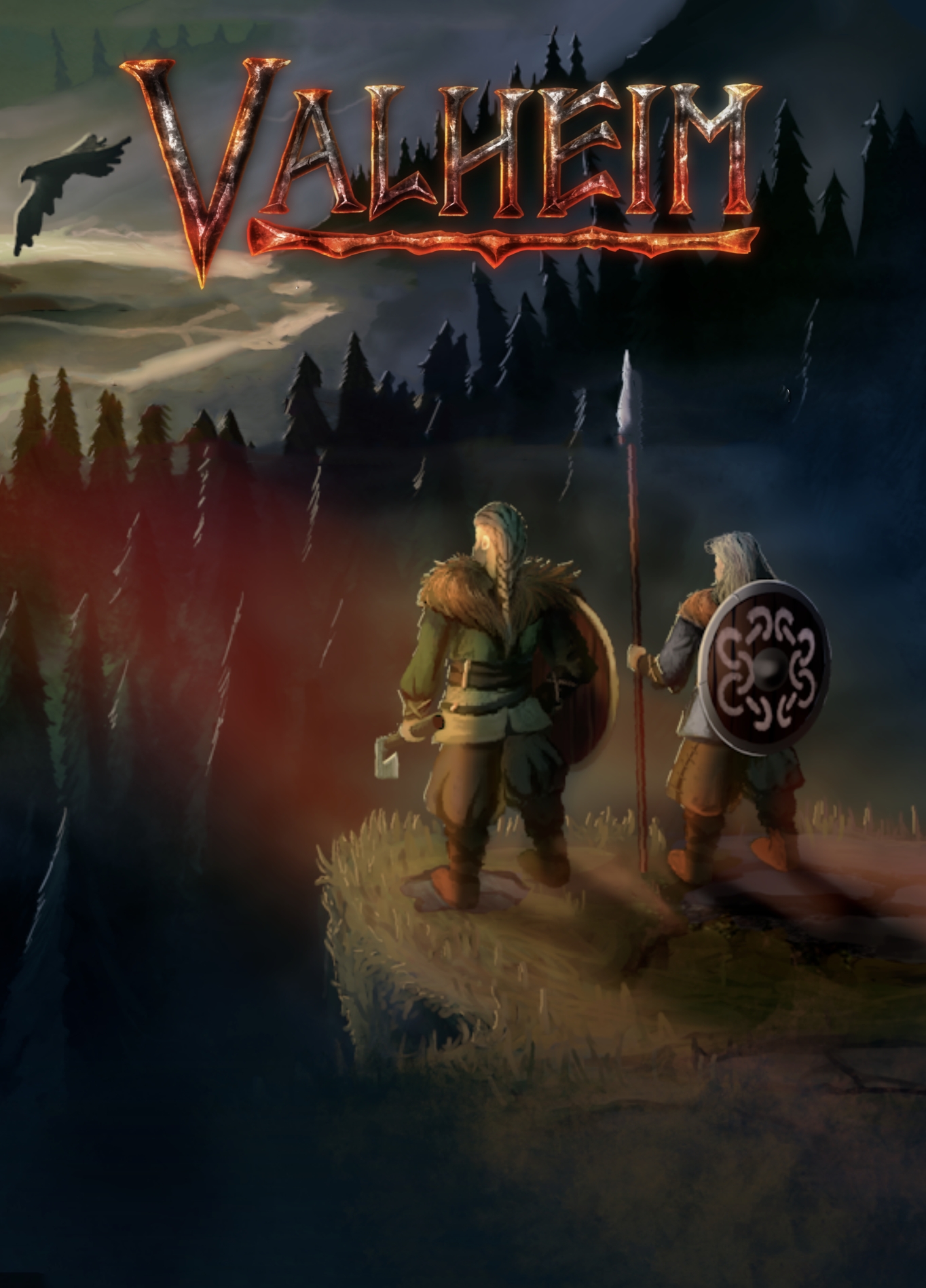 Flint Age
Bronze Age
Iron Age
Ryzen 8 3700X
Ryzen 7 3700X
Ryzen 7 3700X
1 vCore
1.5 vCores
2 vCores
4GB RAM
6GB RAM
8GB RAM
30GB NVMe Storage
50GB NVMe Storage
80GB NVMe Storage
2 Offsite Backups
3 Offsite Backups
3 Offsite Backups

$7.99/mo.



Get started

$11.99/mo.



Get started

$15.99/mo.



Get started
Powerful game panel
With a powerful control panel at your fingertips you'll be able to manage your server easily, with features like server importing and easy to use plugin installers managing your server has never been easier.
Amazing Support
Our team is always available to assist you with any problems you may face while using our services. We provide assistance via Discord to provide you with immediate assistance.
1 Click install
Using our one-click install feature, you can easily install Valheim mods like Valheim+ with the click of a button.
DDoS protection
All of our servers come with DDoS protection, which protects and keeps your server online during DDoS attacks.
Instant seutp
Get up and running as soon as possible! Your server will be up and operating within 10-15 seconds after purchase, eliminating the need to wait for someone to provision your server.
Offsite backups
All server data is backed up to offsite storage sites to ensure that your data is always safe in the event of a hardware failure or natural disaster that results in data loss.
Game control panel
Customized to help our clients manage their community.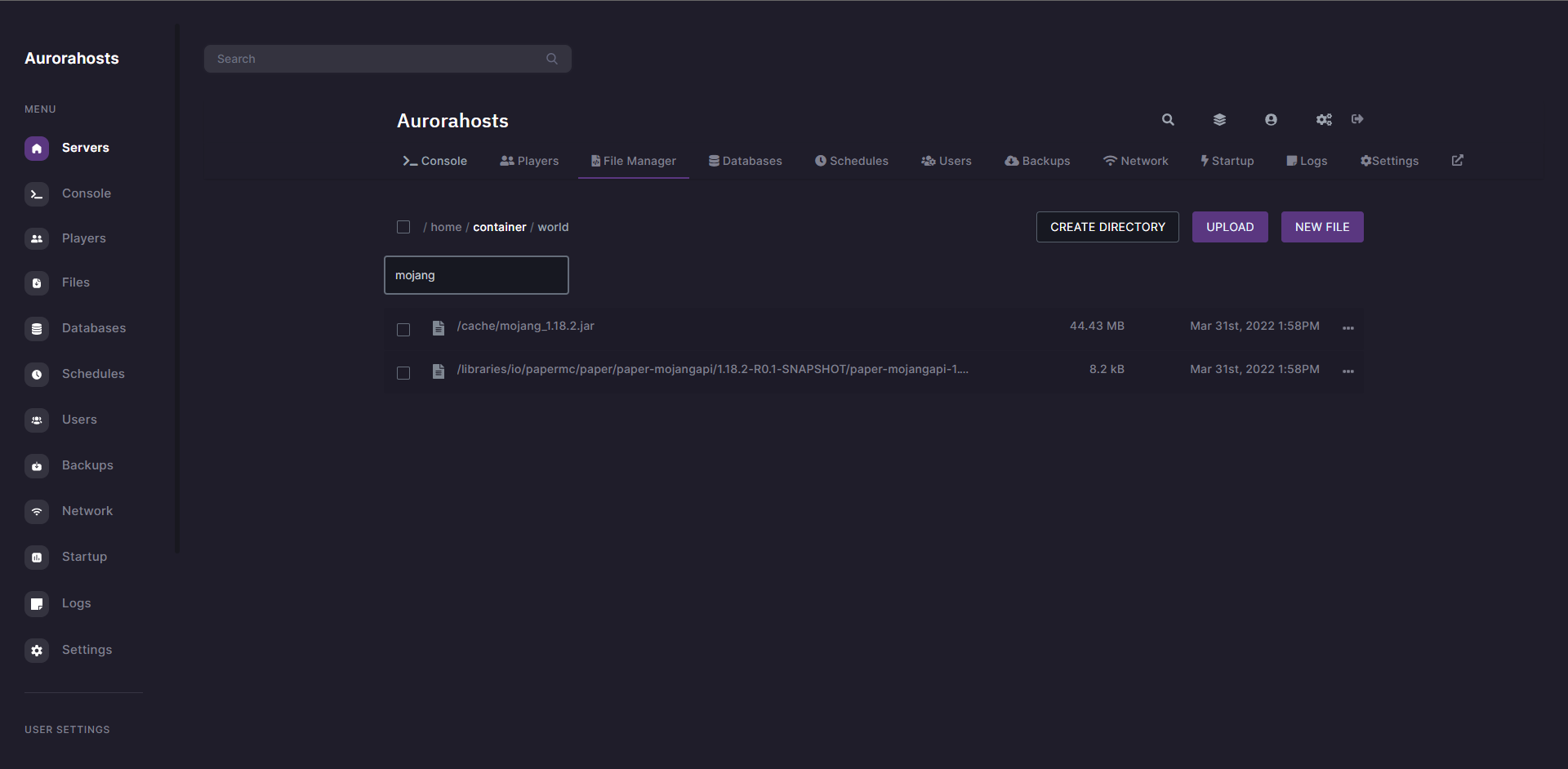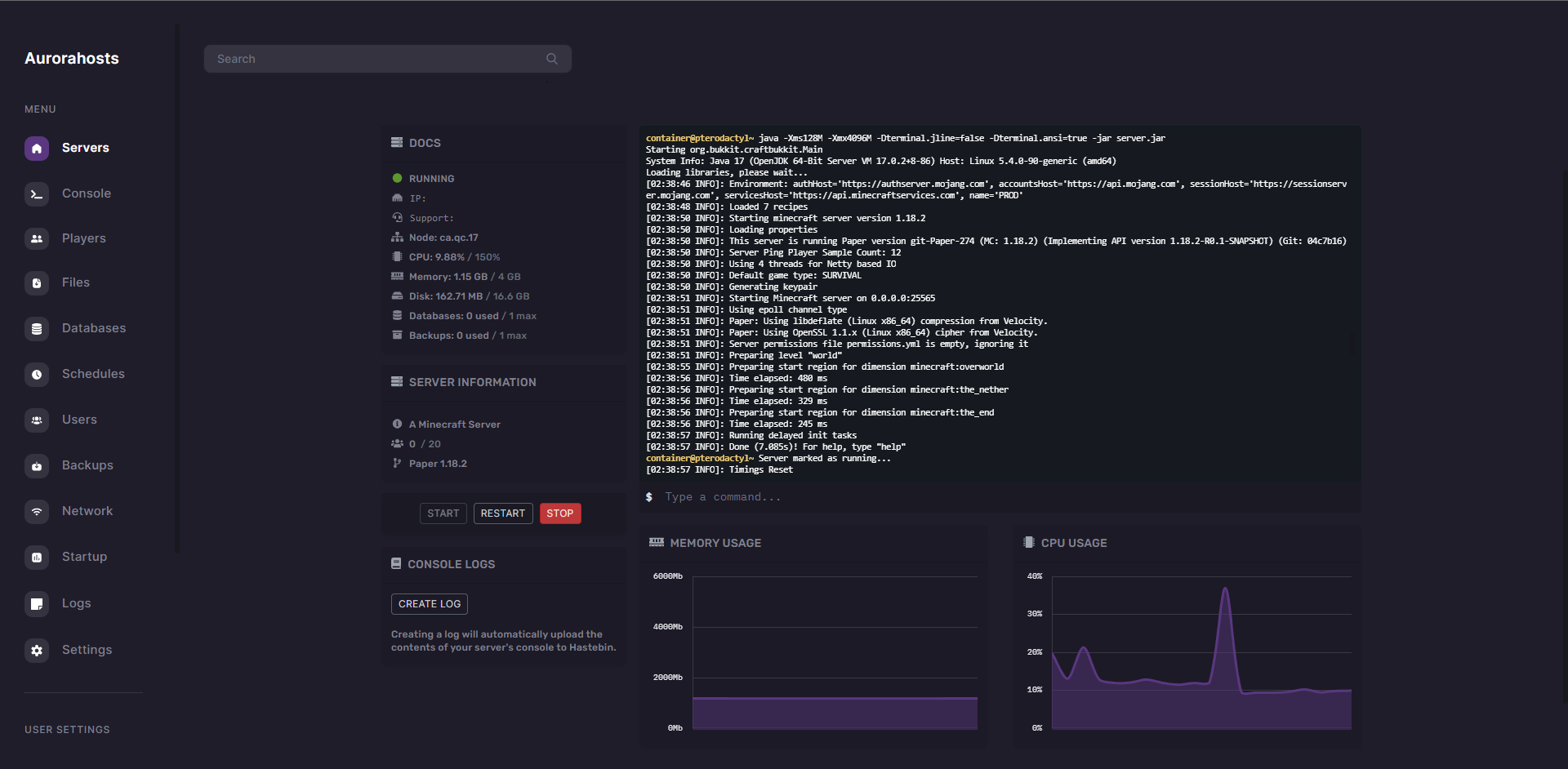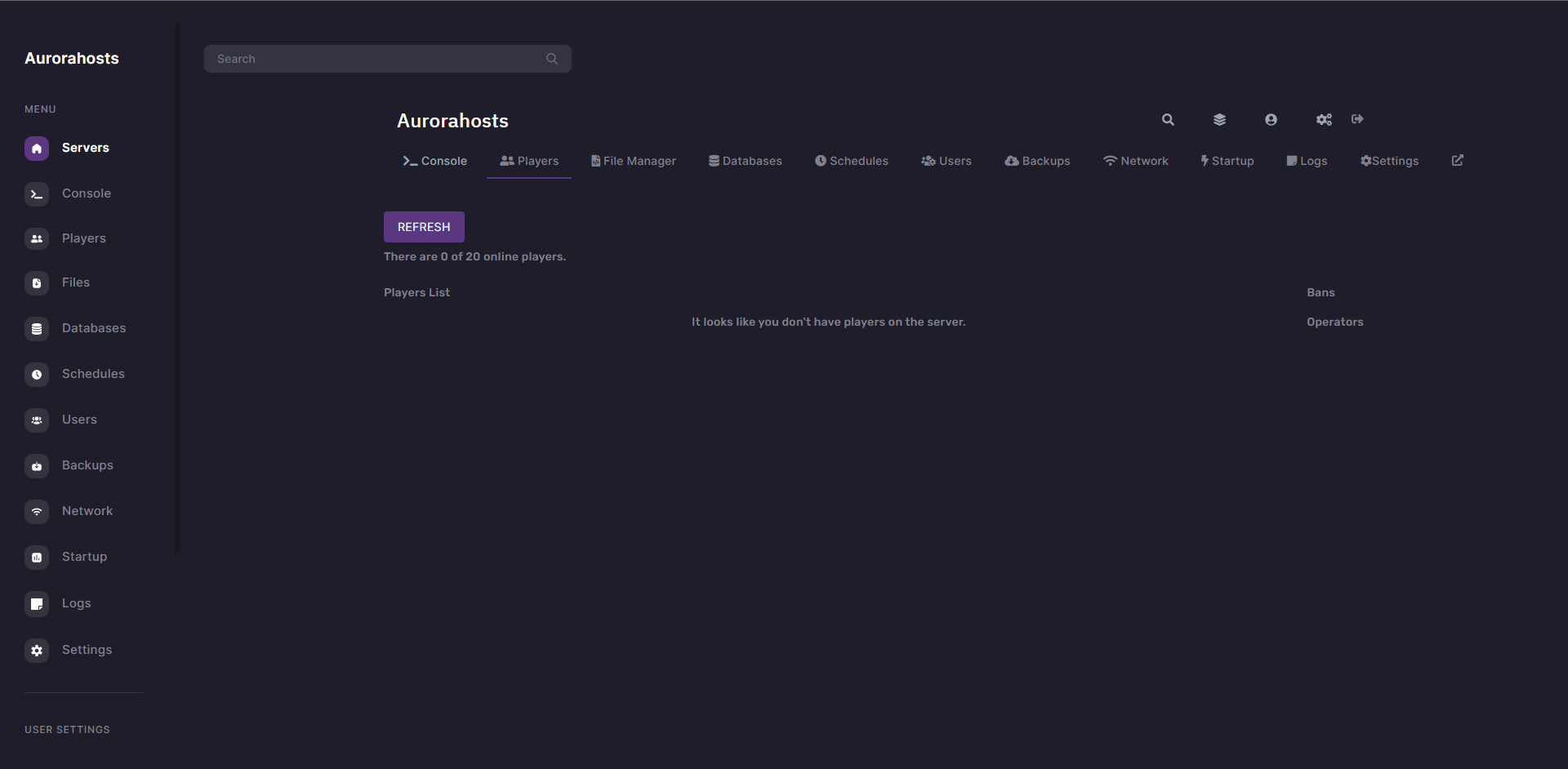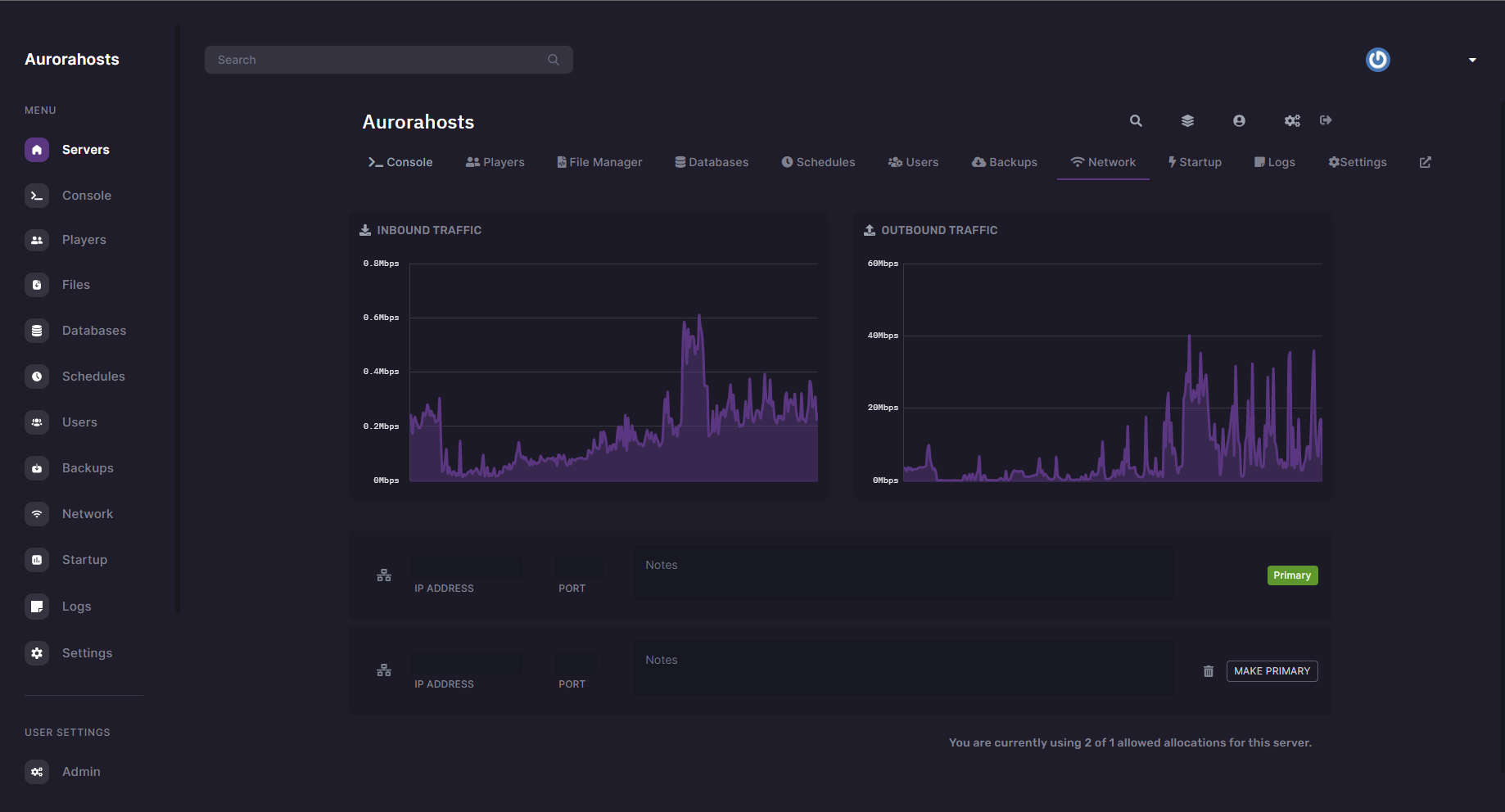 Our global locations
Many locations around the globe. Click a location to test your ping.
Frequently

Asked Questions
What exactly is ValheimPlus, and how do I get it?

ValheimPlus is a mod that adds QoL (Quality of Life) features to the game, such as advanced building, first-person view, improved camera views, altering the game's difficulty, better player huds, and more. Click here to get a detailed list of what ValheimPlus can do to improve your Valheim experience. You can install ValhiemPlus on your server by selecting it as an option at checkout, you'll also need to install the client sided version by following this guide.
Can I upload my current single player world?

Yes, you can use your current singleplayer world in multiplayer. If you want to move your singleplayer world to your new server, you can do so by following this guide or by submitting a support ticket, and we'll gladly walk you through the process.
Are the player slots restricted?

No, there aren't any limitations on how many slots you can use.